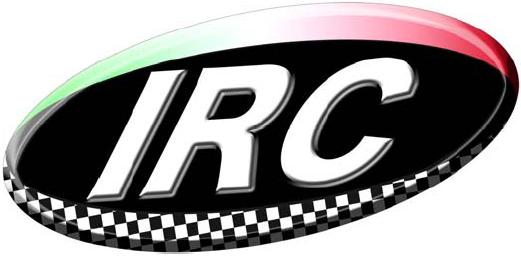 Radial Master Cylinders
Fully CNC machined.
Top stiffness.
Black, Blue, Red and Gold lever anodyzing.
Wide variety of sizes available, both brake & clutch side: 19, 16 and 13 mm.
Folding Levers.
Tip end machined for both aesthetical and functional reasons: at top speed the aerodynamic load is strongly reduced. Less discomfort in case of slide or crash thanks to the predetermined breaking point.
TÜV homologation for road use. This is a warranty on our production even when used in racing.
Wide variety of spare parts and accessories available: mirror clamps, oil tanks, remote adjusters, 90° fittings.
EVO Master Cylinder
Conical machining of inner shape for a very progressive brake. Same master cylinders used in World Endurance and Supermoto Championships
Proper choice for very demanding customers.