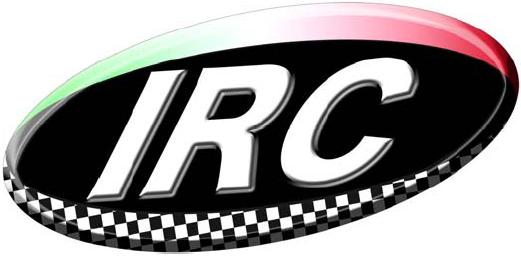 Electronic Quickshifter
SGSwitch (Straing Gauge Switch )
IRC quickshifter is able to operate either pushing or pulling. This feature makes the quickshifter universal and easy to use: you do not have to change the quickshifter whenever you change the bike.
Load adjustable.
Load cell technology.
Dynojet power commander and RapidBike connectors included. Possible to connect to HRC, YEC, Yoshimura, Ignitech and other race wire looms.
Instructions for YEC, HRC, Yoshimura and Ignitech ECU's.
IP65 guaranteed, i.e. water and dust proof.
100% reliable. 10 millions shifts guaranteed!
Provided with right threaded rod, just to be cut.
User friendly preload settings programmed on miniature digital led panel.
Automatic temperature, vibration and creep adjustments.
Dimensions: 50 mm long, 14 mm diameter.
Quick change connector.
QSPro ( Quick Shift Pro ) with separate kill box ECU. Complete stand alone system.
Plug&play connectors for all Japanese sportsbikes, Thriump and Ducati. For any other bike an electric wiring scheme is given.
Managing each single cylinder.
Compushift feature (can be switched off) automatically evaluates the best killtime for each upshift, according to engine conditions, load, RPM and acceleration. Chooses between 500 different killtimes in the range 40÷80ms.
Smoothshift feature to ease the shock loads on the gear box and chain and to lessen traction loss when shifting up. This makes it possible to change gear at full throttle even at maximum lean angle.
Autoshift feature for an automatic upshift at the proper RPM in 1/4 mile races.
Programmable on/off RPM.
No PC needed for programming.