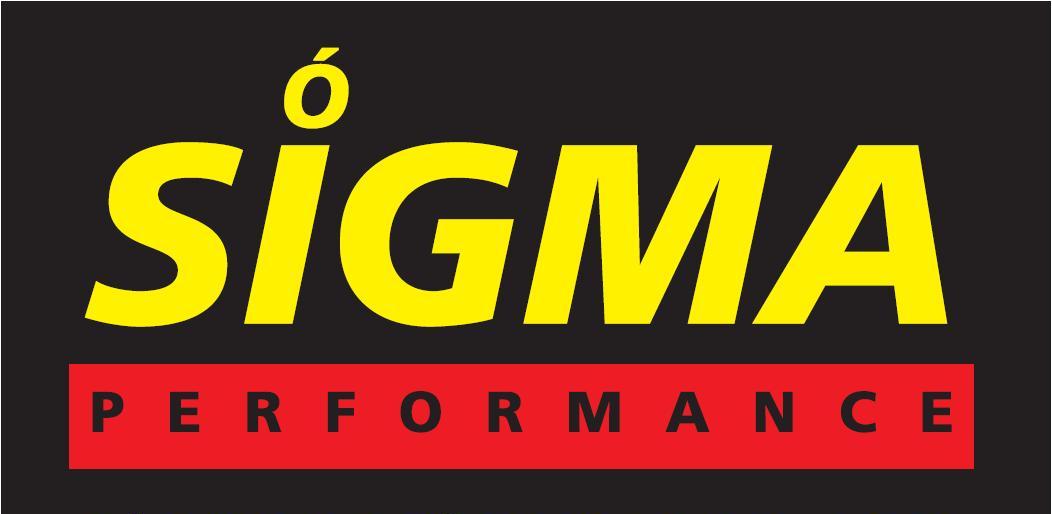 Sigma performance slipper clutches.

Sigma Performance is a specialist Racing parts supplier. Our parts service provides slipper clutches for all makes of motorcycle with most bikes in the 600 Super-sports and Hyper-sports categories and also many motocross bikes are being looked after. Since Sigma first fitted a slipper clutch to their Ducati in 1998, Sigma slipper clutches have won British championship races, British Supersport championships, TT and NW200 races and many more. The range now has in excess of 50 different fittings suitable for nearly 70 different bikes. Sigma was formed in the early 1990's by three riders racing single cylinder bikes in the British championships, now Sigma specialises in the Slipper clutch market providing many different designs and technical options for over 50 different bikes. From simple Ducati road and track day fittings to clutches that regularly get podiums in World Supersport. Neil Spalding of Sigma also attends most MotoGP races as one of the top technical journalists in motorcycling.

Sigma Performance race set-up.

All clutches in the Sigma Performance Competition Slipper Clutch range are delivered with settings that, with a fresh set of clutch plates, will give a reliable and efficient slipper clutch action. Our very first British Championship Supersport victory with Jay Vincent at Brands Hatch in April 2004 used the 'as delivered' settings. As standard our clutches are lighter and smoother in operation than the OEM clutches fitted to some sports bikes. Our clutches typically weigh around 1 kilo against about 1.5 kilo's for the OEM slipper items.. so as standard you have quicker throttle response, a smoother and more accurate shifting action and as a result of a ball bearing equipped ramp system and more track sensitive ramp angles you get a much smoother action For major changes in feel different ramp angles are required, on several clutches in the range, we can supply different angle ramps but these tend only to be for bikes where we feel there is a need for different designs. That doesn't mean you shouldn't try something a little different though. Slipper clutches work by the back torque from the rear wheel forcing the centre of the clutch to rise up its ramps, this in turn pushes the pressure plate off the top of the pack. The more violent the back torque (for very violent think three full racing downshifts and no clutch) the further the centre rises. Once the clutch pack has broken (ie the plates are not clamped hard together any more and the clutch is slipping, the centre stops rising, indeed it starts to fall. As it falls the clutch re-engages, as soon as it does it is driven back up the ramps, starting the cycle again. An equilibrium point is quickly reached.